LITTLE YORKIE RAYMOND & TEDDY´S
VERY OWN LITTLE
GUESTBOOK !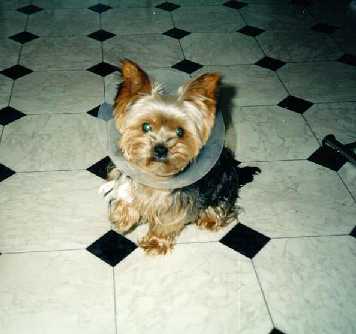 Please Sign Our Guestbook - Or You Might End Up In The ER !!!
Maby I´ve watched TOO MUCH of my favourite show......The Sopranos........!?! LOL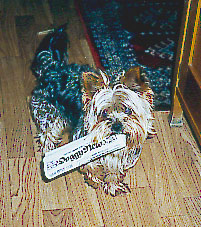 Doggy News is a favourite !

Sign the NEW English Guestbook here !!!
Or sign the OLD Swedish Guestbook here !
If you have done it correctly YOUR MESSAGE WILL COME UP AT THE TOP of the Guestbook !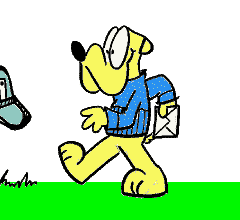 Come back soon and visit us again friends !!!
If you have a minute over.....!
Before you leave..... PLEASE VOTE FOR ME to become
one of
The Top 50 Dog Sites
by clicking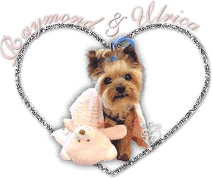 Please VOTE for us IF YOU LIKE our WEBSITE friends !!!
It ONLY takes a MINUTE !
Just CLICK on RAYMOND ABOVE & then YES...thank you SO much, MOST appreciated !