Raymond & Teddy´s Current Favourite Links On The Net !!!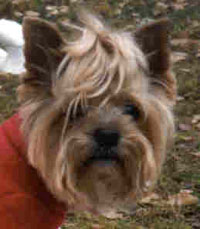 I´m Raymond.....YOUR Personal Little
" Internet Tour-Guide" !!!


A little SURPRISE site !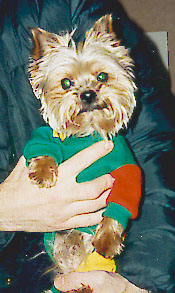 If you want REALLY COOL links
visit my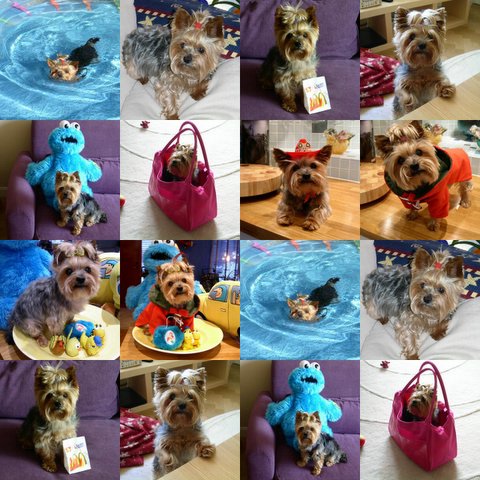 For lots of stylish & neat Fashion-links, please visit Raymonds Closet on Raymond 6 !!!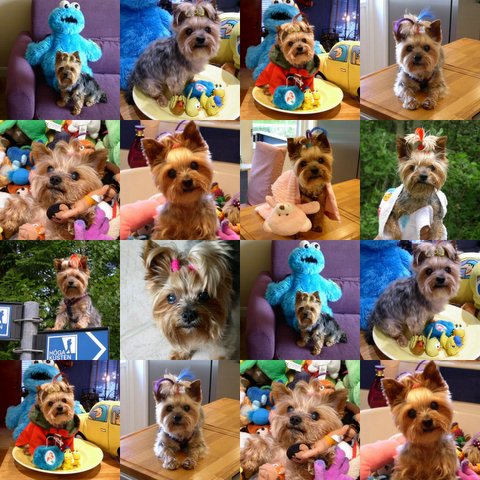 Debbie´s Bows ! Really neat & really cool bows !!!

Newgrounds - Silly & fun stuff !

Paula´s Pet Photography- Visit Paula & her cute Yorkies !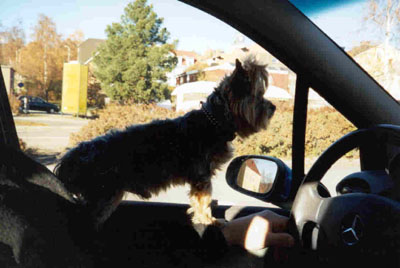 This is where I always am in the car.......in the drivers seat !

'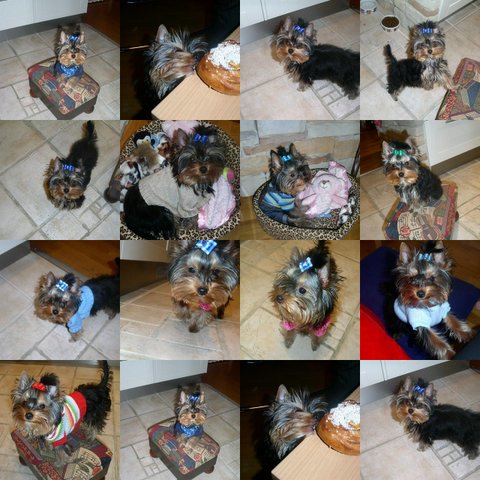 Fluffy Butts Rescue Resort - A very cute site !!!

Doggone Fashion - VERY cool outfits & VERY neat stuff !!!

Modern Dogg - A very neat swedish doggie Boutique !

Pets with disabilities - A great site !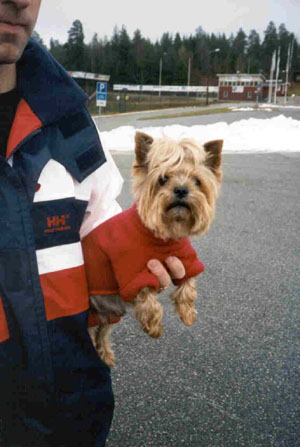 You haven´t missed ALL the other LINKS on my other SIDES, have you !?!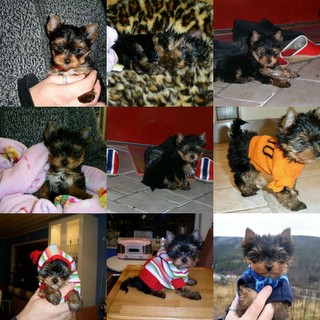 Hot dog holiday´s - This is a cool site !

Crown Royal Yorkshire Terriers - VERY beautiful bows & stuff !!!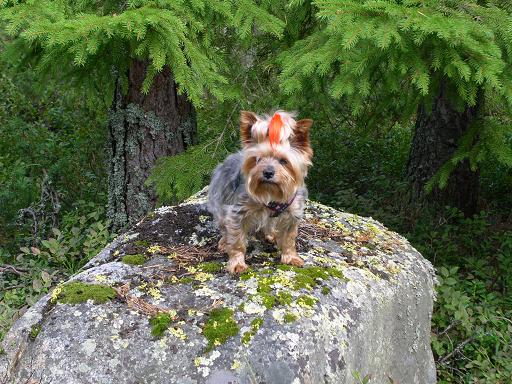 I´m Raymond, The King of The Forest !

Cool Dog Site of the Day

www.coverpower.com - Our dads rock & coverband !

Trace of Lords - Our dad´s mega-cool rockband !!!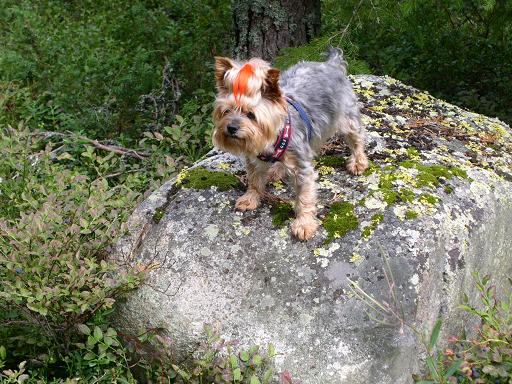 Don´t forget to add www.raymonddog.com to your favourites !

www.i love dogs.com - My vote site !

Buddy blankets ! Visit Cindy´s neat site !

Dog Blog TV - VERY CUTE Yorkie Videos !!!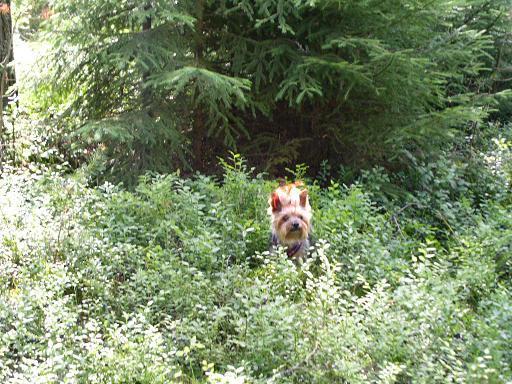 Can you see ME !?!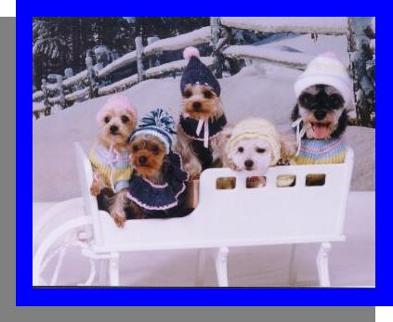 The 6-pack plus gang !

The 6-PACK Plus´s Page - This is a site you should NOT miss !

Vovve Gallery - You can find ME little Yorkie Raymond there, and maby send me, as a postcard !?!



SHOCKWAVE.COM - Silly & fun stuff !

Buck and Precious - A cute site !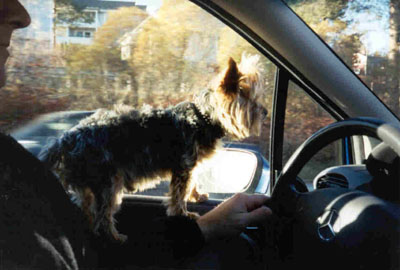 I´m an EXCELLENT driver !

Doggie Door - Lots of stuff to check out !


HOWARD STERN SITE - Howard rocks !!!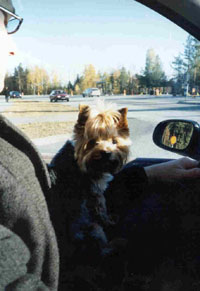 It´s dangerous I know, but I MUST see EVERYTHING !

The pets corner - Another great site !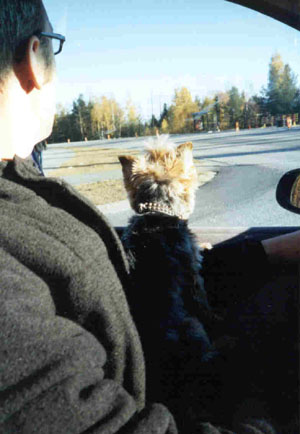 Dad, can you drive "a little" faster !?!

Cosettes closet - Here you can find some cool yorkie clothing !

Madblast - Silly stuff !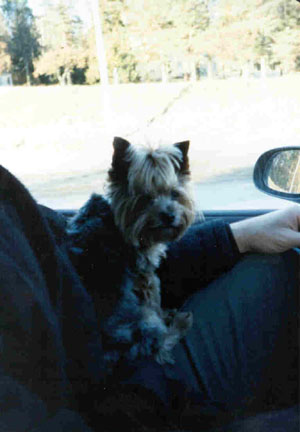 Thank you ! Drive through !!!

Funny pet pictures - Wanna laugh ???

00 FUN.COM - Lots of fun stuff !

Pets - The complete guide to choosing and caring for your pet.
Pet names, pet care, pet information, help choosing a pet and more.

Dogs365.com - Everything that you want to know about dogs !


THE ÖRNSKÖLDSVIK TOWN WEBSITE - HOMETOWN OF ME AND NHL´S PETER FORSBERG

Too Cool K9-Raul - Visit these two cool guys ! You won´t be sorry !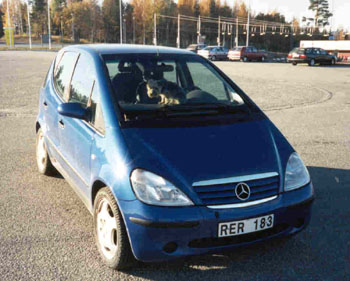 Of course I drive a Mercedes Benz A-Class !
It´s kind of like a Yorkie ! "Small but big" with A LOT of attitude !

Pet Pals Inc - If you can !?! Help out ! Save a life !
Our favourite SWEDISH Breeders !!!!



We ONLY recommend BREEDERS, that are MEMBERS of SYTS & SKK !
Are YOU a nice & a caring BREEDER & want to be a part of our little WEBSITE ???
Then send us YOUR banner and we can put it up right HERE, on THIS PAGE.......YES-YES !!!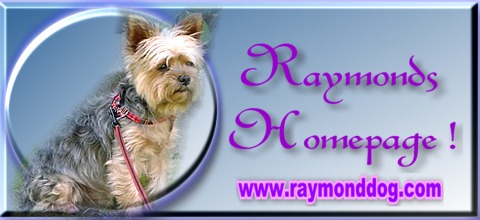 Here is OUR little BANNER that YOU can use on YOUR WEBSITE friends !!!
So FEEL FREE to SNAGG IT pals !!! Kewl !
I liked this tour
take me to Raymond 2
for more fun stuff !!!


Please VOTE for us BEFORE you LEAVE friends !!!
It ONLY takes a MINUTE !
Just CLICK on RAYMOND ABOVE & then YES...thank you SO much, MOST appreciated !