RAYMOND 15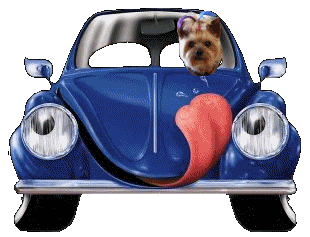 I just LOVE to DRIVE & I also LOVE to take a little TRIP, with the car....whoo hoo !!!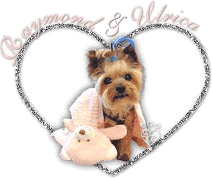 Please VOTE for us IF YOU LIKE our WEBSITE friends !!!
It ONLY takes a MINUTE !
Just CLICK on RAYMOND ABOVE & then YES...thank you SO much, MOST appreciated !