Raymond 16
Here you can watch our little Yorkie Teddy Micky Mouse, grow up week by week !
From the age of 8 weeks, until he hits the age of 1 year !!!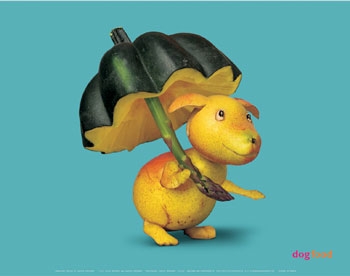 Little Yorkie Teddy being 8-16 weeks old !
The very first tour !!!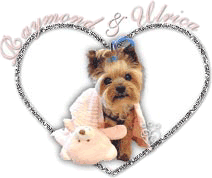 Please VOTE for us IF YOU LIKE our WEBSITE friends !!!
It ONLY takes a MINUTE !
Just CLICK on RAYMOND ABOVE & then YES...thank you SO much ! MOST appreciated as ALWAYS !