RAYMOND 8
Raymond & daddy "The Hamburgler" !!!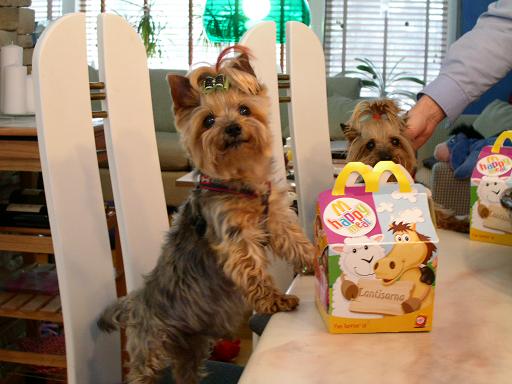 Happy Meal time for Raymond & Ludvig in Sweden....mmmm !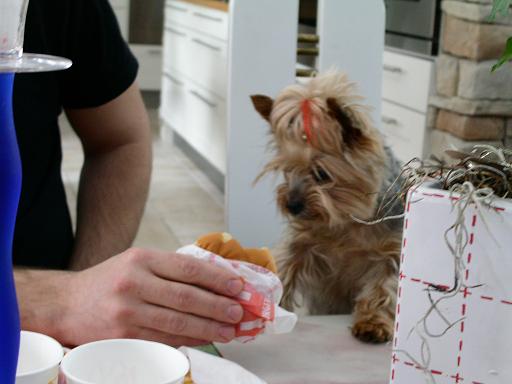 Cheeseburgers rocks.....mmm....!!!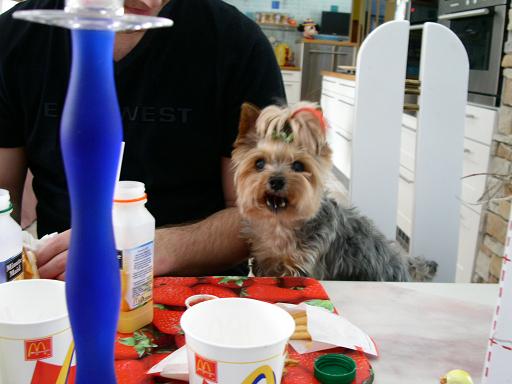 Mommy !!! Dad is stealing MY burger....help !!!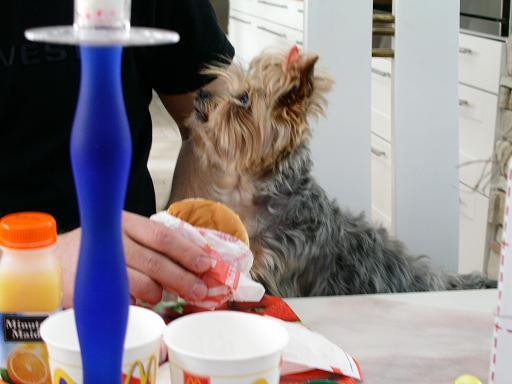 I am asking you nicely now dad,to give me back MY hamburger !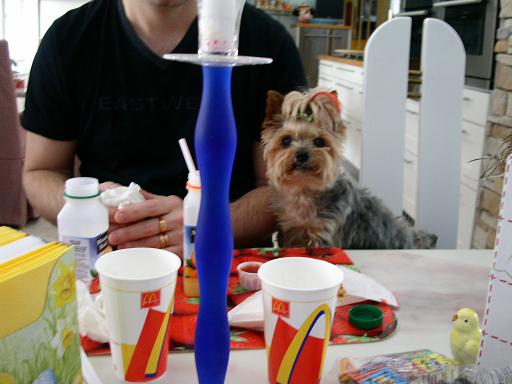 Mom......dad is NOT listening to reason...hmm !?!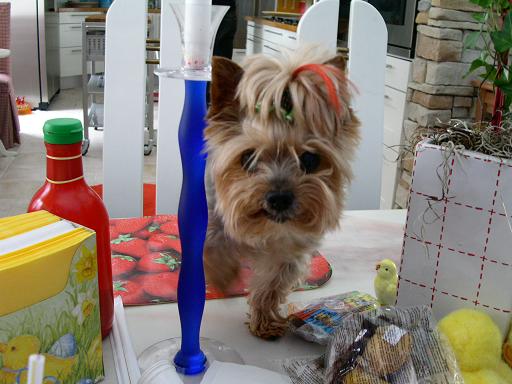 I better go and get that burger myself !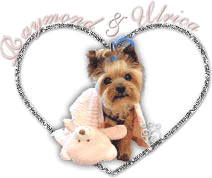 Please VOTE for us IF YOU LIKE our WEBSITE friends !!!
It ONLY takes a MINUTE !
Just CLICK on RAYMOND ABOVE & then YES...thank you SO much, MOST appreciated !