Baby Raymond !!!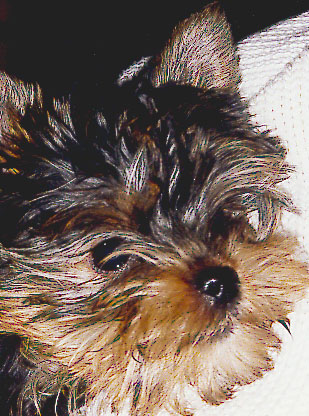 I´m a sweetie pie !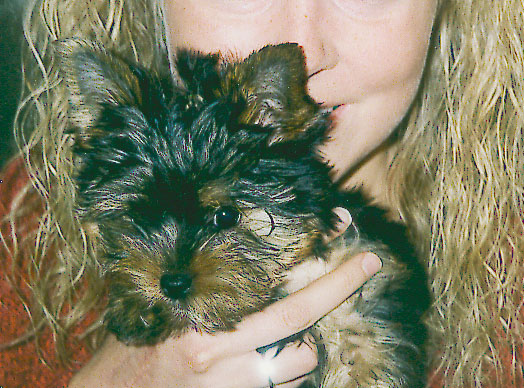 Me and mom in the early days.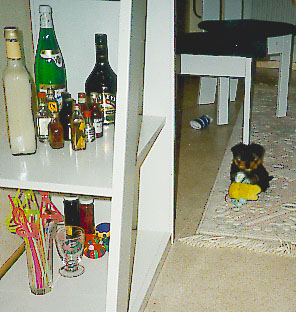 This picture was taken when I had just arrived.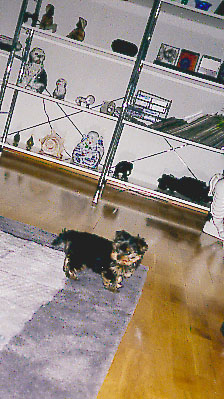 I want to play !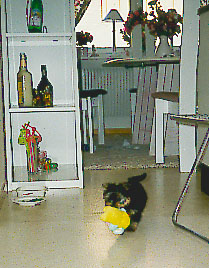 Toys are my BIG passion! I´ve got over a hundred different kinds and I know everybodys name, IT`S THE TRUTH !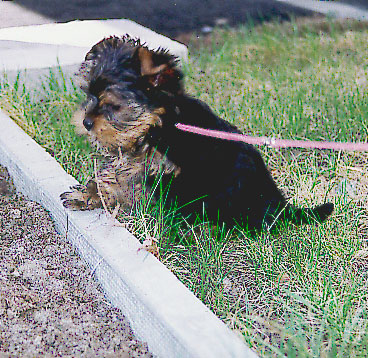 Exploring the world outside.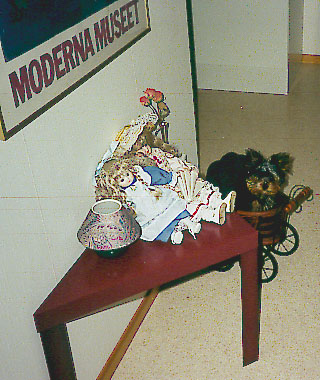 Mom! I´m NOT a toy !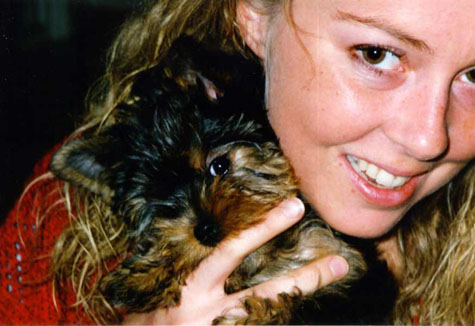 This picture of me and my mom is really cuddly and sweet.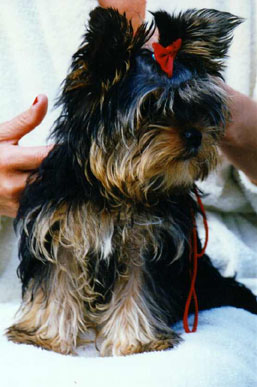 Where are my eyes ?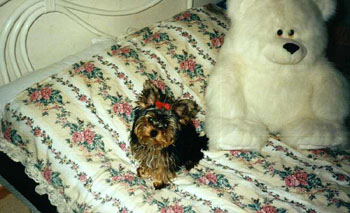 One of my playmates "The Anna Nicole kind" !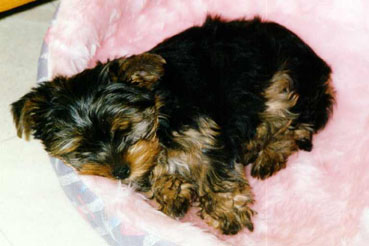 A tired little puppy, perhaps dreaming of the day events.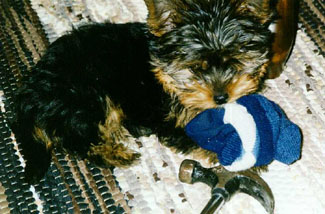 Boy toys.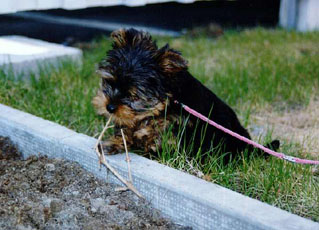 Grass is good.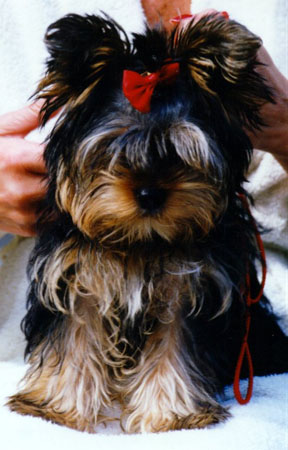 Getting in style.

Me in the middle of my mom to the left and my auntie to the right.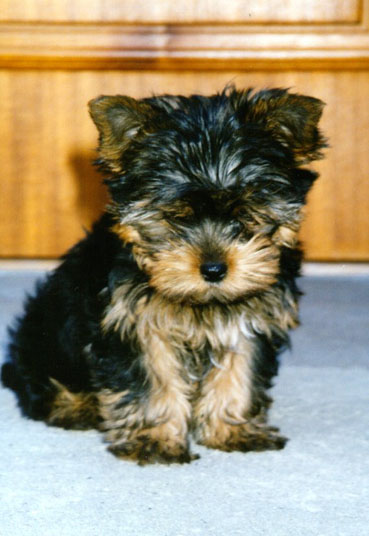 I´m a very tired little puppy.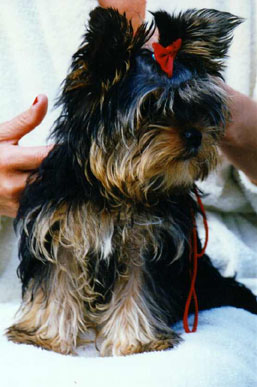 What´s happening ?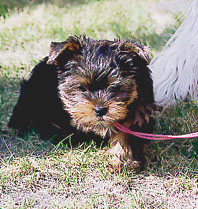 I can see something.....!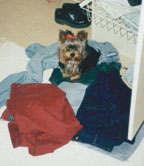 Clothes are perfect to snuggle up on.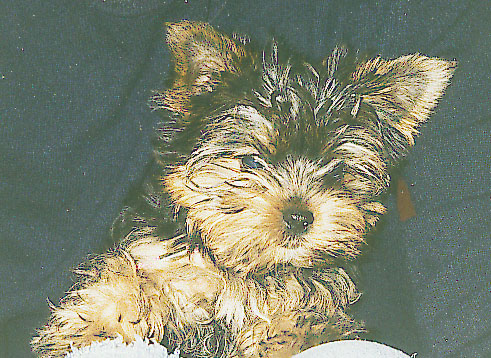 Pretty little Raymond.

Some cute Yorkie links !!!
Don´t forget to sign my Guestbook !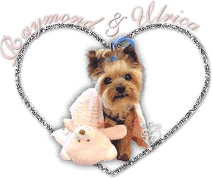 Please VOTE for us IF YOU LIKE our WEBSITE friends !!!
It ONLY takes a MINUTE !
Just CLICK on RAYMOND ABOVE & then YES...thank you SO much, MOST appreciated !