COOL STUFF !!!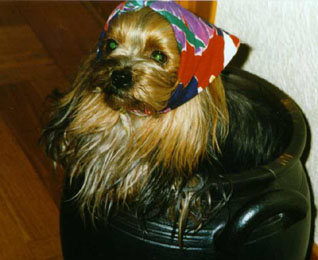 This is me little Raymond - dressed up like a lil girl.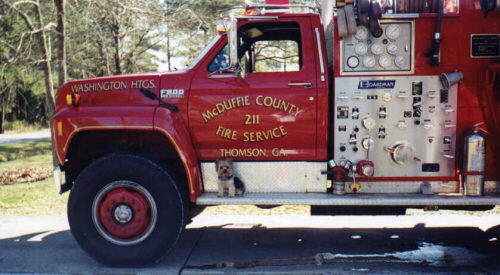 Avery is a cool firedog !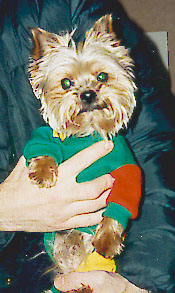 Cool outfit, donīt you think !?!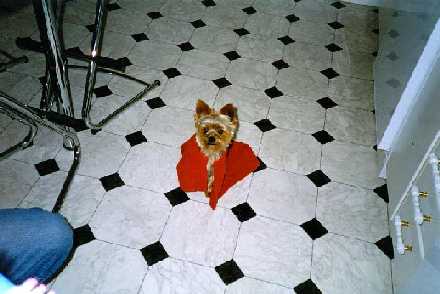 Here Iīm playing "King Raymond" !!!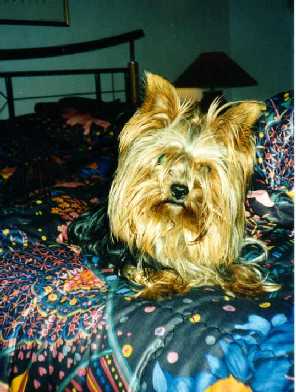 Can you look more cool than this ?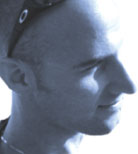 My dad is pretty cool too !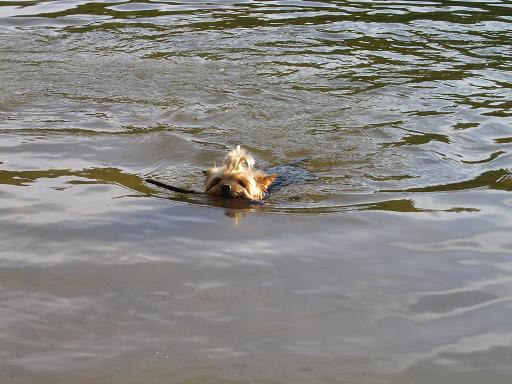 Watch out Mr Ian Thorpe !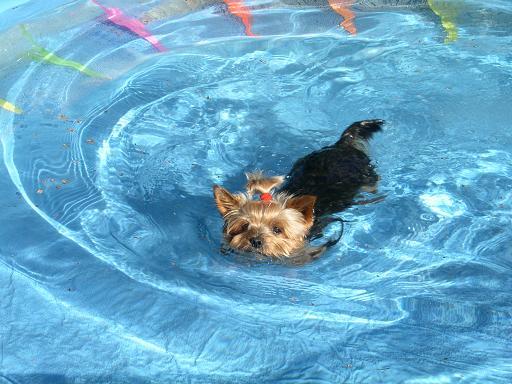 Taking a little swim, is one of my many passions.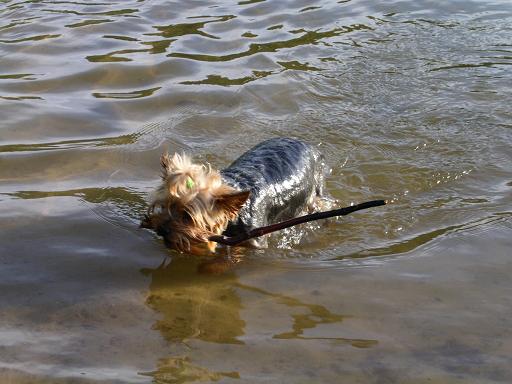 Playing with a stick is never wrong.
Some Cool Links !!!

YORKSHIRE TERRIER SHOOTERS HOMEPAGE



AMERICAN YORKSHIRE TERRIER RESQUE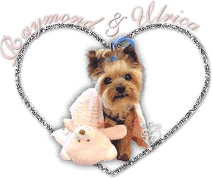 Please VOTE for us IF YOU LIKE our WEBSITE friends !!!
It ONLY takes a MINUTE !
Just CLICK on RAYMOND ABOVE & then YES...thank you SO much, MOST appreciated !