RAYMOND´S FAVOURITE BABES ON THE NET !!!

NO:1 My mommy of course....!

Here she was, still "young" and "hot" looking .....hehehe !!!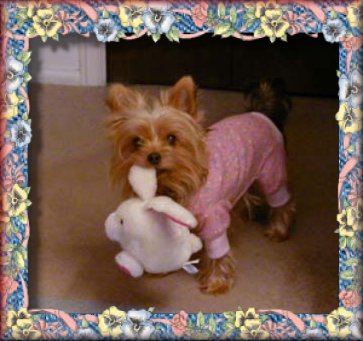 Torrie who is as sweet as can be !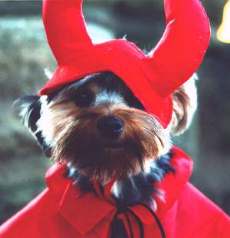 This is a really fine looking bird called PEANUT !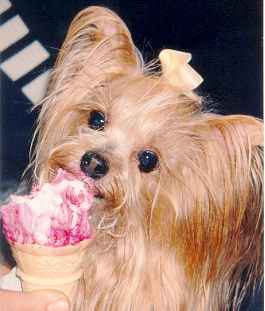 This is a hot chick called GIDGET !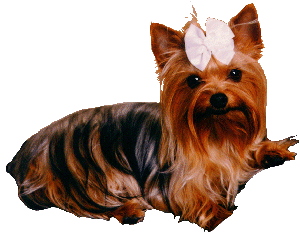 This foxy lady is called LACY !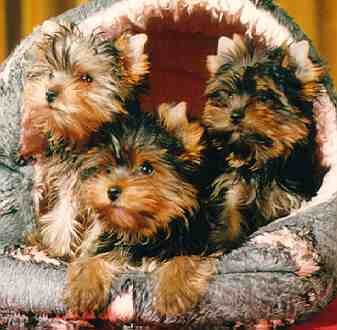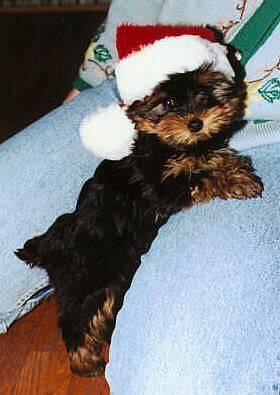 A SWEET LITTLE CHRISTMAS GIRL !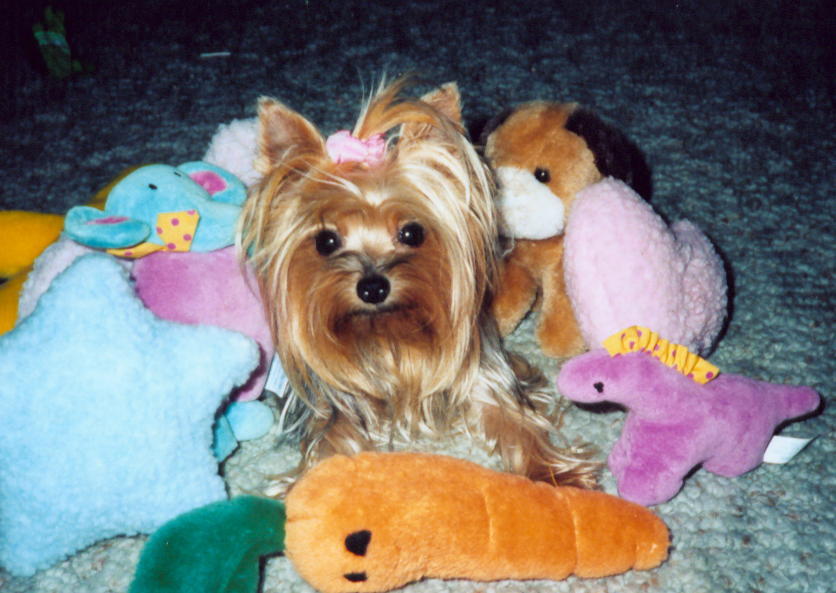 SASSY A SWEETIE PIE!!!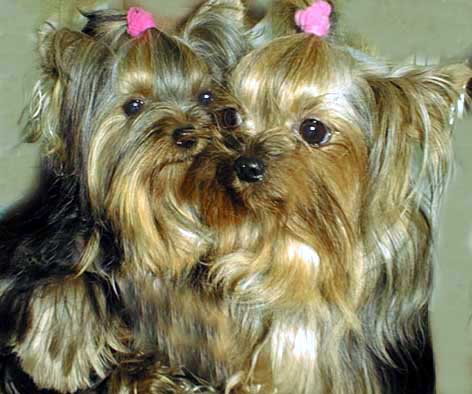 BABY PUDDIN & MAMA BELLA!!!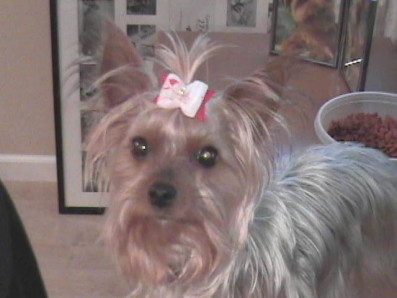 This is Gidget a foxy Yorkie Yappers girl !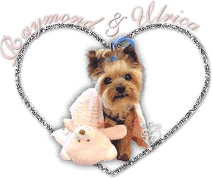 Please VOTE for us IF YOU LIKE our WEBSITE friends !!!
It ONLY takes a MINUTE !
Just CLICK on RAYMOND ABOVE & then YES...thank you SO much, MOST appreciated !