Daisy´s Page !!!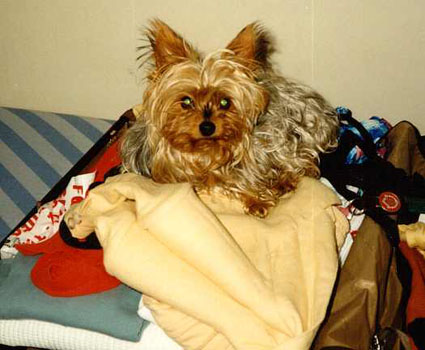 This is my "cousin" Daisy !
Who now is in doggy-heaven, but forever stays in my heart !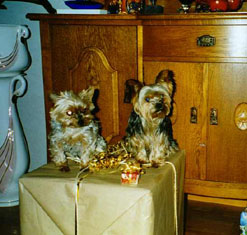 This is me and Daisy waiting to open up some Christmas presents.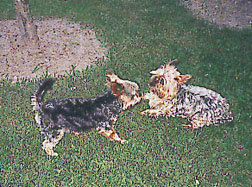 Daisy was always a good playmate & a good friend !!!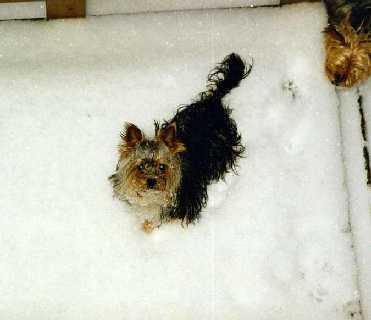 Me first, Daisy second.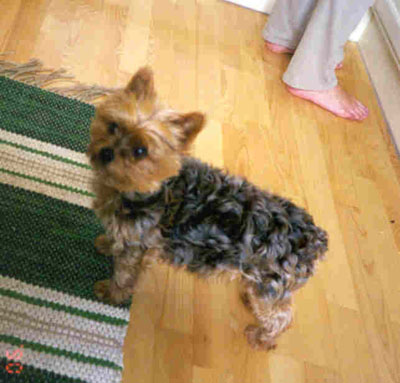 She really was "a foxy lady" !!!

Some Yorkie links !!!



SYTS- SVENSKA YORKSHIRE TERRIER SÄLLSKAPETS HEMSIDA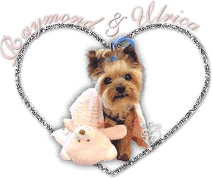 Please VOTE for us IF YOU LIKE our WEBSITE friends !!!
It ONLY takes a MINUTE !
Just CLICK on RAYMOND ABOVE & then YES...thank you SO much, MOST appreciated !