RAYMOND 13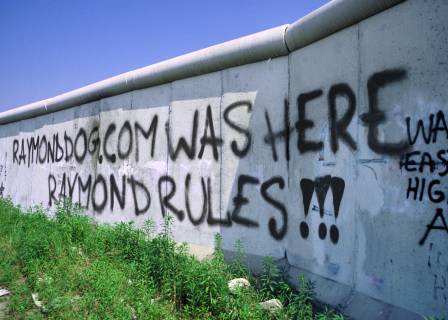 Little Yorkie Teddy at 9 weeks of age !
I just love my heart-shaped bed, that I recieved from the USA !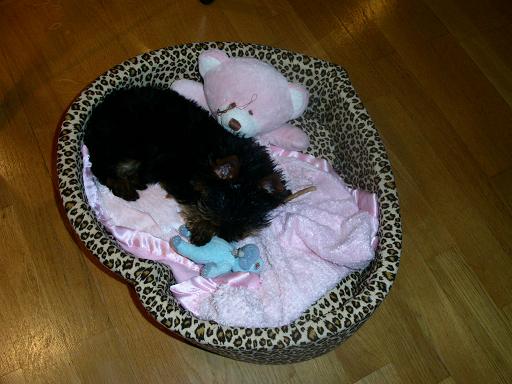 The pink Teddy-blankie is a gift from Hawaii, to my big brother Raymond. But Raymond KINDLY, let me have it !!!
Mmmmm.........This feels COASY indeed !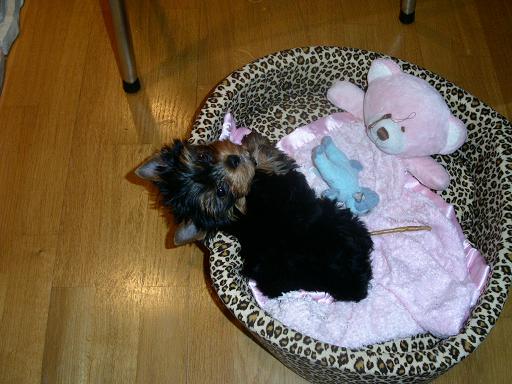 Did you say SOMETHING mom ???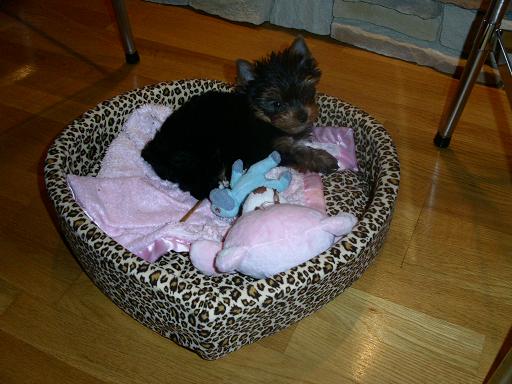 Were you just TEASING me...AGAIN !?!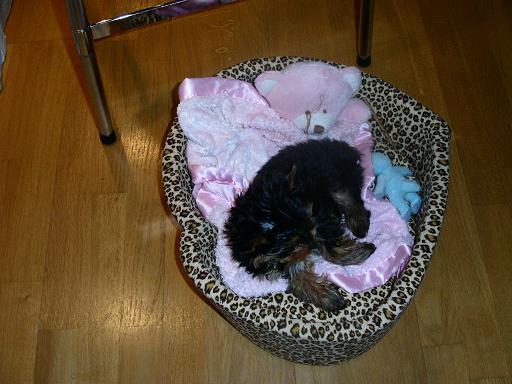 I wanna sleep some MORE here !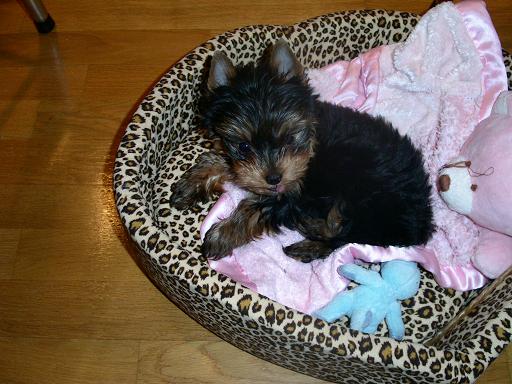 HEY....don´t TEASE me TOO much !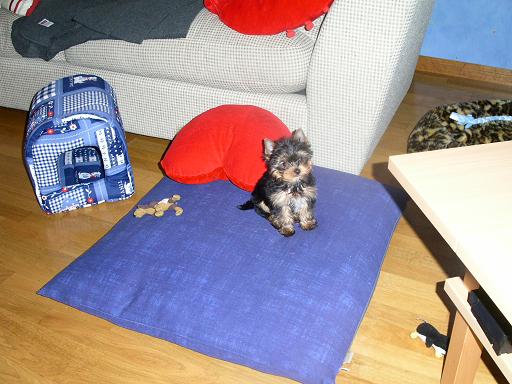 Me little Yorkie Teddy on MY favourite pillow !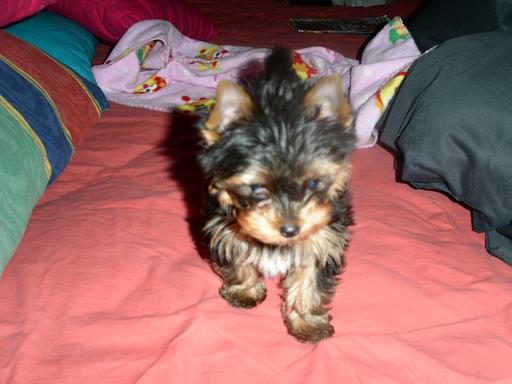 NOW....I AM REALLY mad at you MOM !!!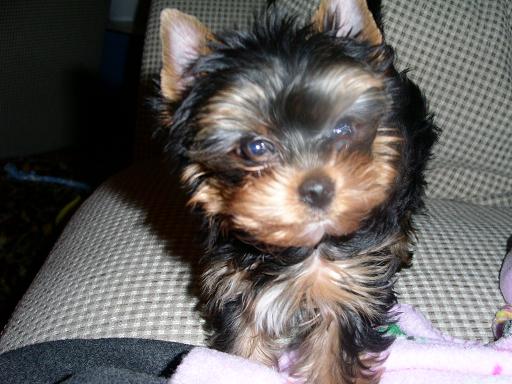 WHAT did I SAY about flashing me BLIND here, with that STUPID digital-camera !?!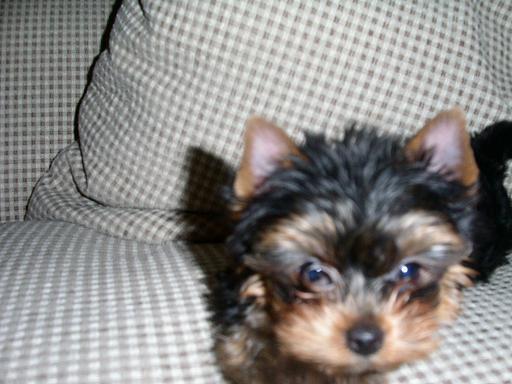 I AM gonna GET that CAMERA !
I am PREPARING myself here !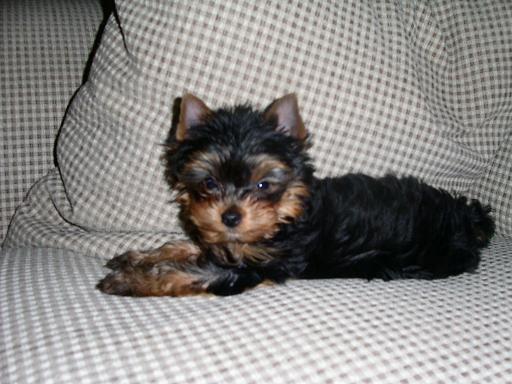 BEWARE !!!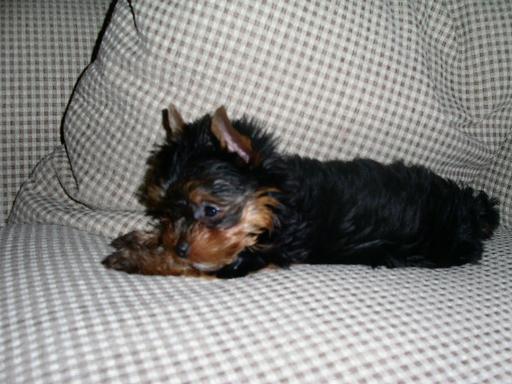 I will PRETEND that I´m NOT up to something here !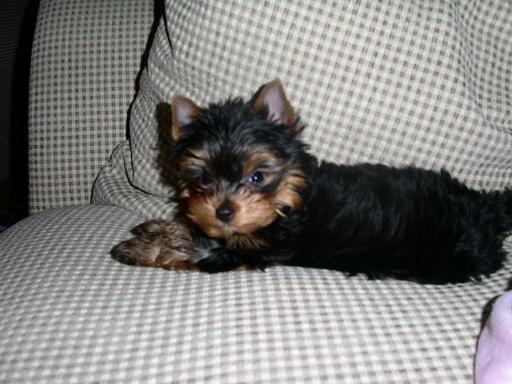 But make NO mistake about it......I am VERY prepared !!!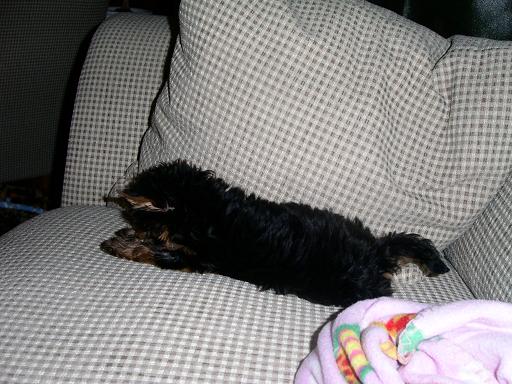 La la laa......!
I WILL get YOU in the END !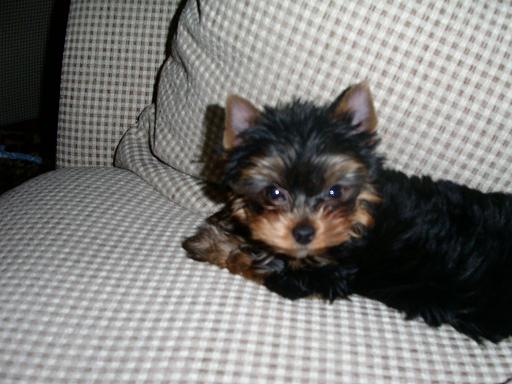 Maby not TODAY though......!?!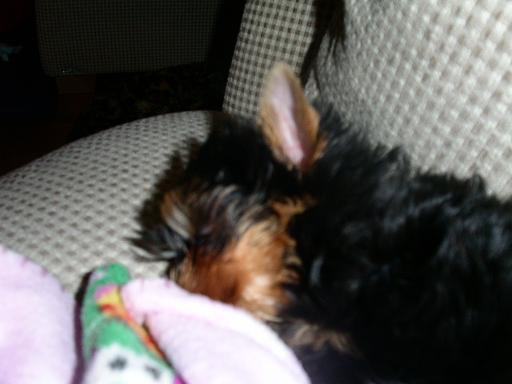 I feel SO sleepy all of a sudden....zzzz !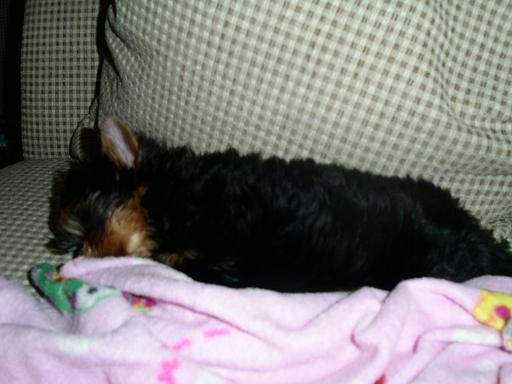 Zzzzzz......says me little Teddy !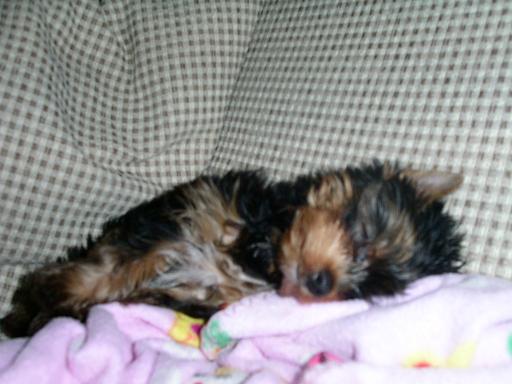 I am one relaxed little dude !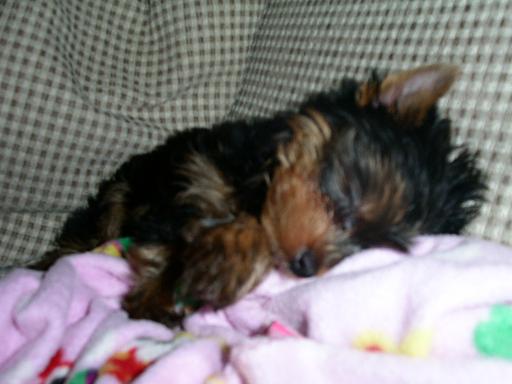 A close up nap-shot !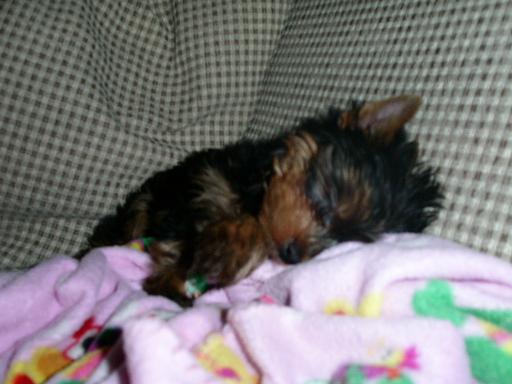 Another close-up one !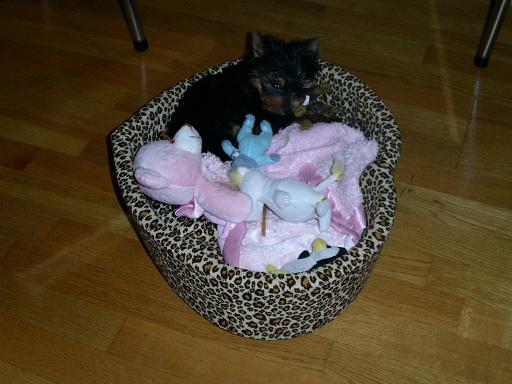 I did NOT say Good Morning YET !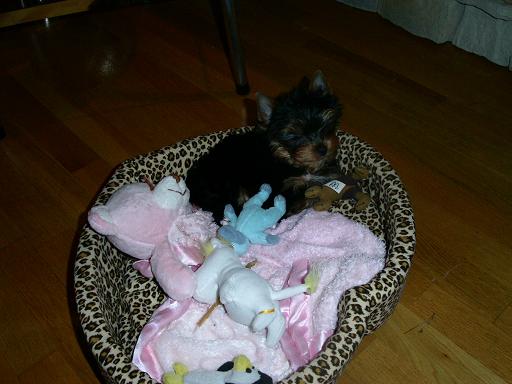 I will shut my little dark eyes and PRETEND that you´re NOT harassing me AGAIN mommy !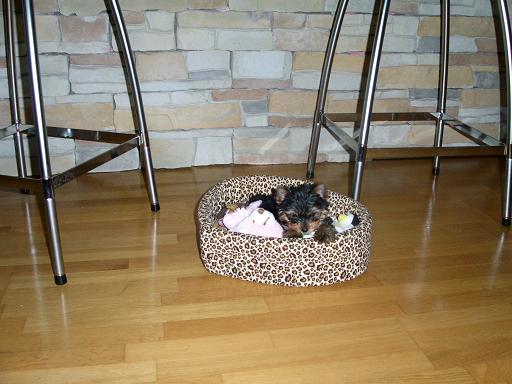 I am a little TIGER !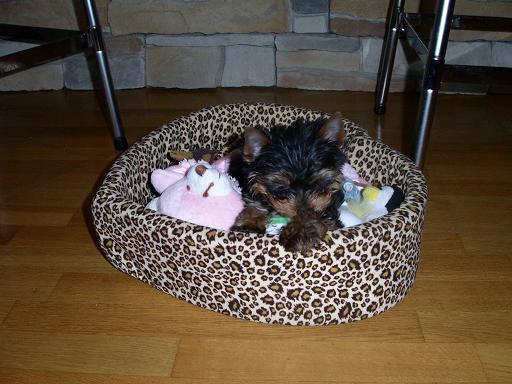 Rise & shine !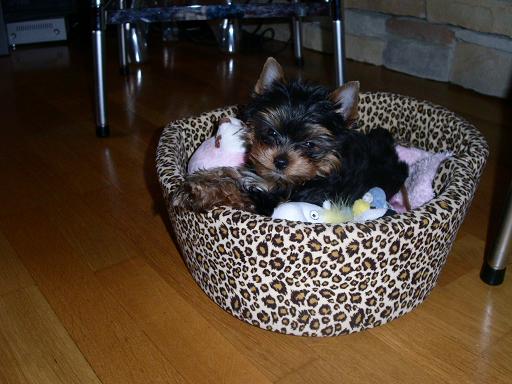 Good morning dear !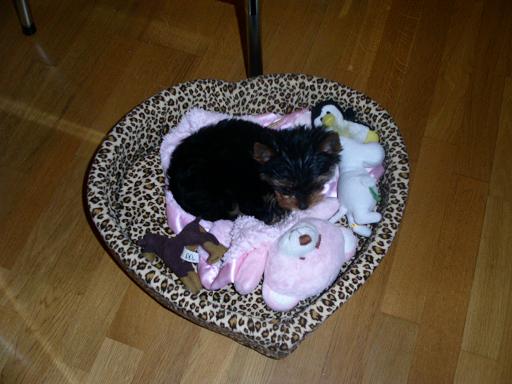 Hmmm ??? What shall I DO today......???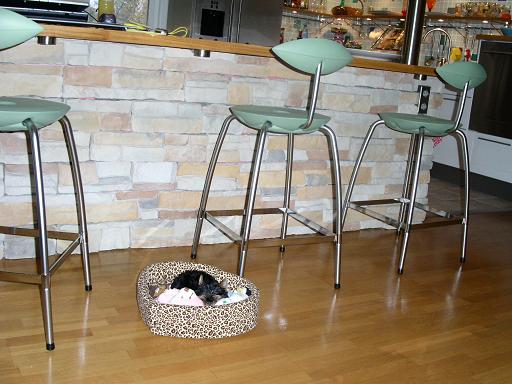 I think I have to SLEEP on that one !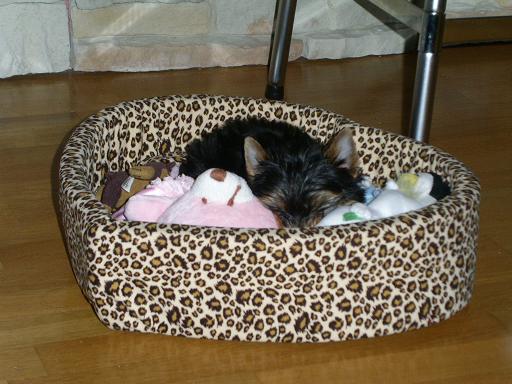 It is VERY coasy here, I say !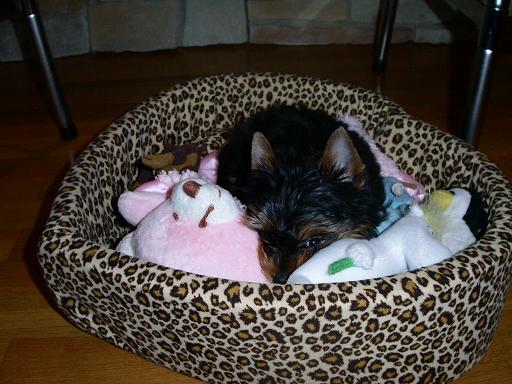 But I am prepared to be ATTACKED by mommy at ANYTIME !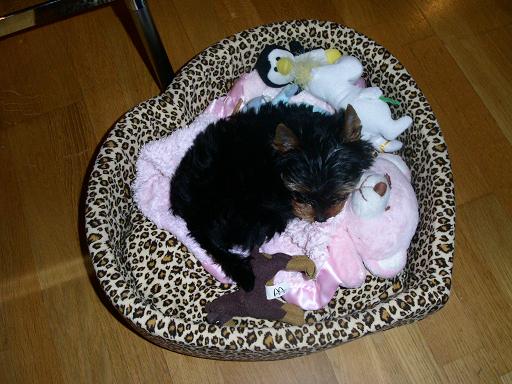 These are my favourite toys....so far !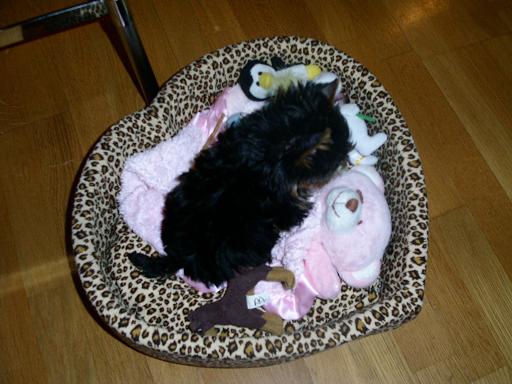 I LOVE this Teddy-blankie VERY MUCH !
Well hello up there mommy !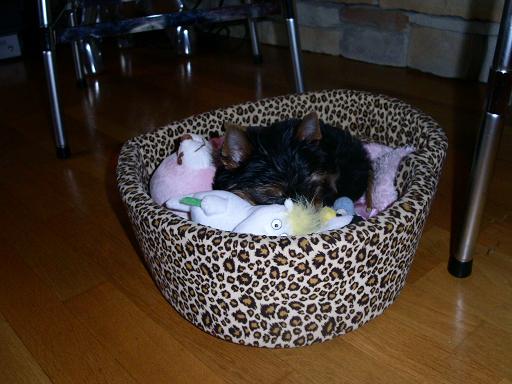 Still sleeping here !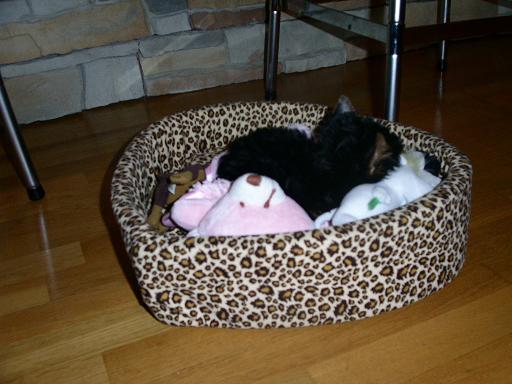 I will sleep ALL DAY today !
WHAT did you SAY ???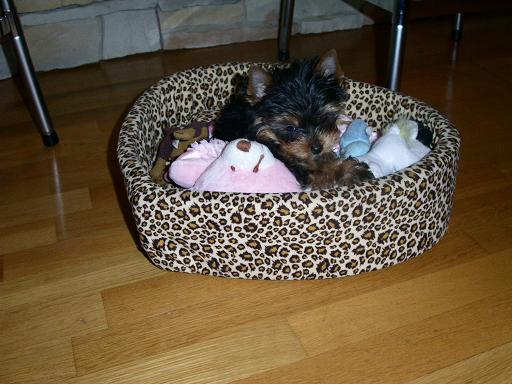 Go OUTSIDE....... NOW !?!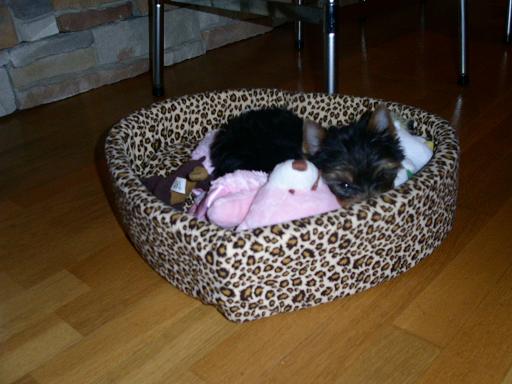 I think that I will STAY here !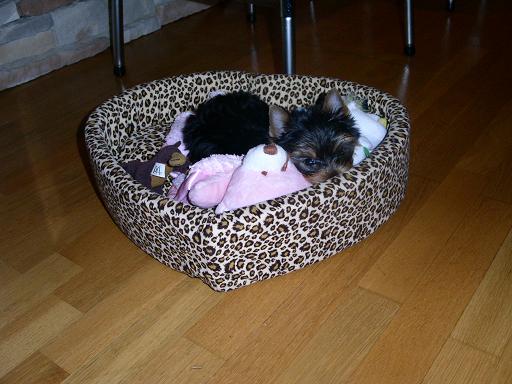 YES.......I am SURE !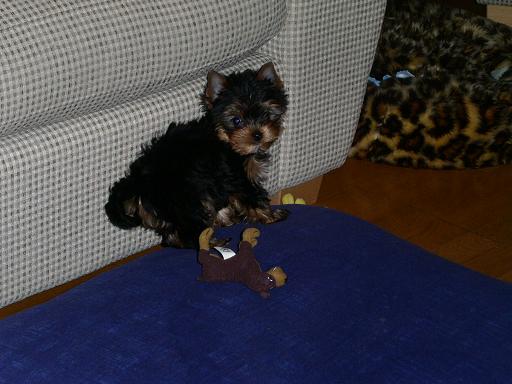 Me little Teddy all awake & playing with one of my toys......Dobbe !!!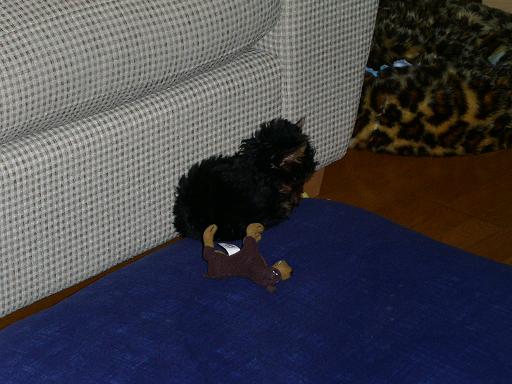 Me little Teddy taking a little nap AGAIN !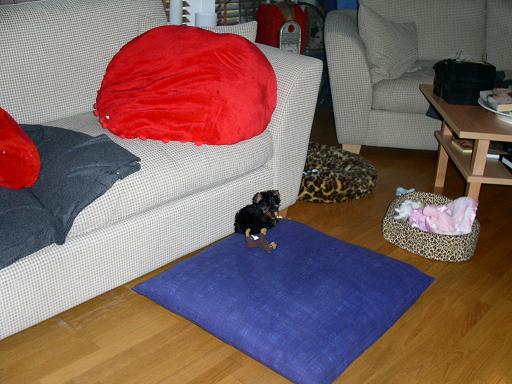 This blue pillow sure IS very comfy & very HUGE also......Or am I little Teddy VERY small !?!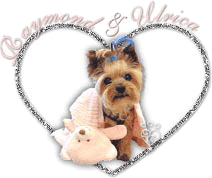 Please VOTE for us IF YOU LIKE our WEBSITE friends !!!
It ONLY takes a MINUTE !
Just CLICK on RAYMOND ABOVE & then YES...thank you SO much, MOST appreciated !